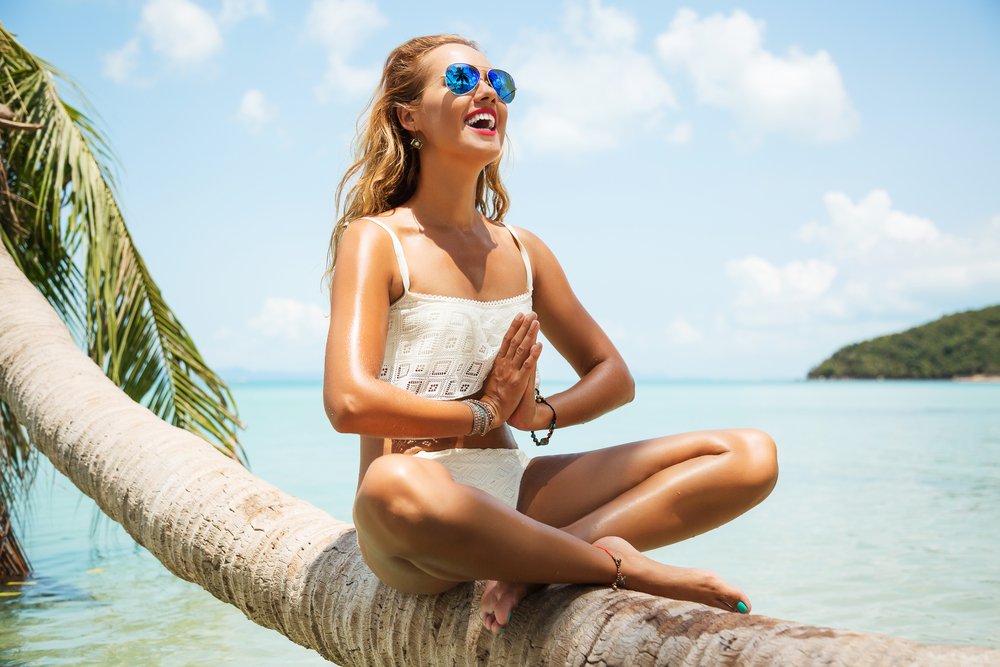 It's that time of year again when the sun is shining, the weather is warm, and everyone is starting to think about their summer plans. For many people, summertime means spending more time outdoors and enjoying the company of family and friends. It's also a time when people want to look their best with aesthetic medicine. Whether you're getting ready for a beach vacation or simply wanting to enjoy the warmer weather, medical aesthetics can help you get that summer glow and improve your self-esteem. We've outlined five aesthetic treatments to help you feel and look your best this sunny season.
Summertime is the perfect time to freshen up your look. Whether you want to get rid of some stubborn body fat or achieve a flawless complexion, there are medical aesthetic treatments that can help. At James K. Cardi, we offer a wide range of treatments that can help you look and feel your best this summer. From microdermabrasion to injectables, we can help you achieve your aesthetic goals. So if you're ready to start your summer in style, schedule an appointment at James K. Cardi, M.D. today. We'll help you achieve the perfect summer look, and feel confident doing it.
If you want full, rejuvenated skin, let the medical aesthetic team at James K. Cardi, M.D. help. Dr. Cardi is highly experienced in helping patients achieve a variety of skincare and aesthetic goals. Not only do we provide Restylane and Dysport injections, but we also offer chemical peels, body sculpting, and much more! Request an appointment online or call our office at (401)- 440-1977 to set up an appointment.