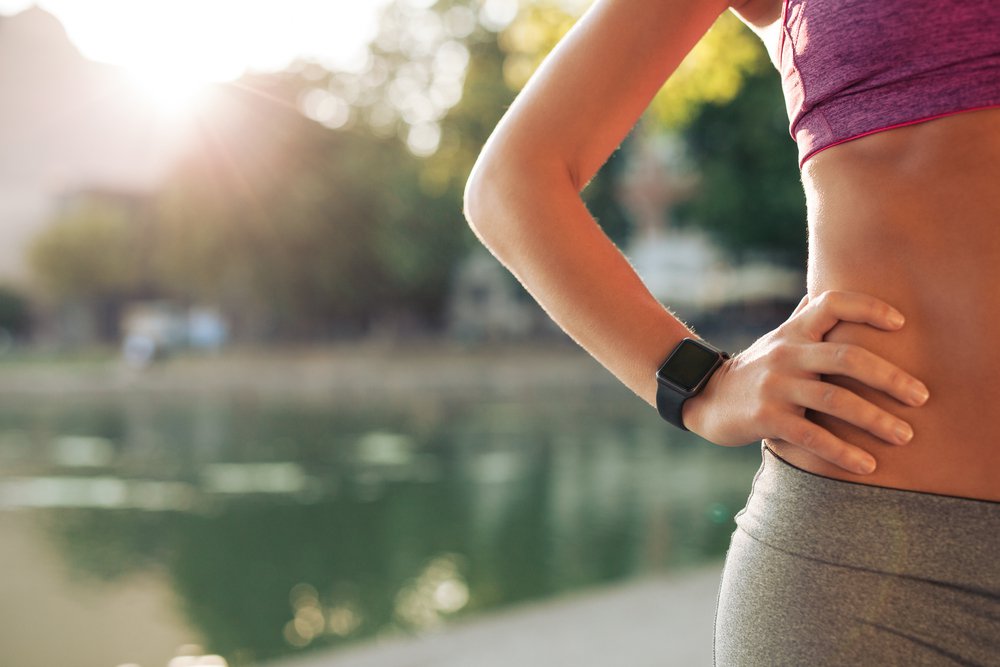 As summer approaches, many people are embracing a healthy diet and exercise to achieve their fitness and aesthetic goals. However, sometimes unwanted fat is stubborn, and you may wish to undergo a body contouring procedure to help you work toward those goals. A great treatment option is CoolSculpting, a non-invasive procedure that uses cold temperatures to destroy fat cells. Keep reading to learn if this procedure could be for you.
What is CoolSculpting?
CoolSculpting, sometimes called fat freezing, is a type of body sculpting treatment based on the science of cryolipolysis. It is a Food and Drug Administration (FDA) approved, nonsurgical fat reduction procedure that uses cold temperatures to kill fat cells in targeted areas of the body. These areas include the chin, upper arms, abdomen, sides, and inner and outer thighs. Unlike traditional liposuction, coolsculpting involves no incisions or anesthesia and very little pain. If you are looking to get rid of stubborn fat, CoolSculpting treatment is a less risky alternative to more invasive procedures.
How Does It Work?
CoolSculpting targets subcutaneous fat, or the fat that is just under the skin. Fat cells are more sensitive to the cold than other cells, so the freezing temperatures affect the fatty tissue without damaging surrounding tissue like the skin, nerves, and muscles.
The CoolSculpting Procedure
The CoolSculpting process can last anywhere from 30 minutes to 3 hours. During this time, a practitioner will place a gel pad on the targeted area and vacuum the skin into a handheld applicator. After the treatment has been administered, your practitioner will massage the treated area to break up any frozen tissue. In the months after the procedure, the fat cells will die, and those destroyed fat cells will be absorbed by your body.
Is It Painful?
The affected area is numbed by the cold temperature, meaning the procedure is mostly pain-free. During the treatment, before the area is completely numb, you may feel tingling, stinging aching, or intense cooling sensations. In the days following the procedure, some people report the following symptoms around the treated area:
Skin sensitivity
Tenderness
Cramping
Aching
Bruising
Swelling
Redness

These side effects should all subside within a few days to a few weeks.
When Will I See Results?
You may begin to see results as soon as 3 weeks after the procedure. However, it may take up to 6 months for all of the dead fat cells to leave your body. On average, people see 20 to 80% fat reduction in the treated area after one CoolSculpting session. For some people, more than one treatment may be required to achieve your desired amount of fat reduction.
CoolSculpting with Dr. Cardi
If you think CoolSculpting might be for you, look no further than Cranston, RI. A reputable cosmetic surgeon like Dr. James K. Cardi can develop a personalized treatment plan that will help you get rid of any excess fat and achieve your goals for the summertime.
If you are interested in learning more about CoolSculpting or other cosmetic procedures, contact our highly-skilled medical aesthetic team at Dr. James K. Cardi M.D. or schedule an appointment directly from our website today!