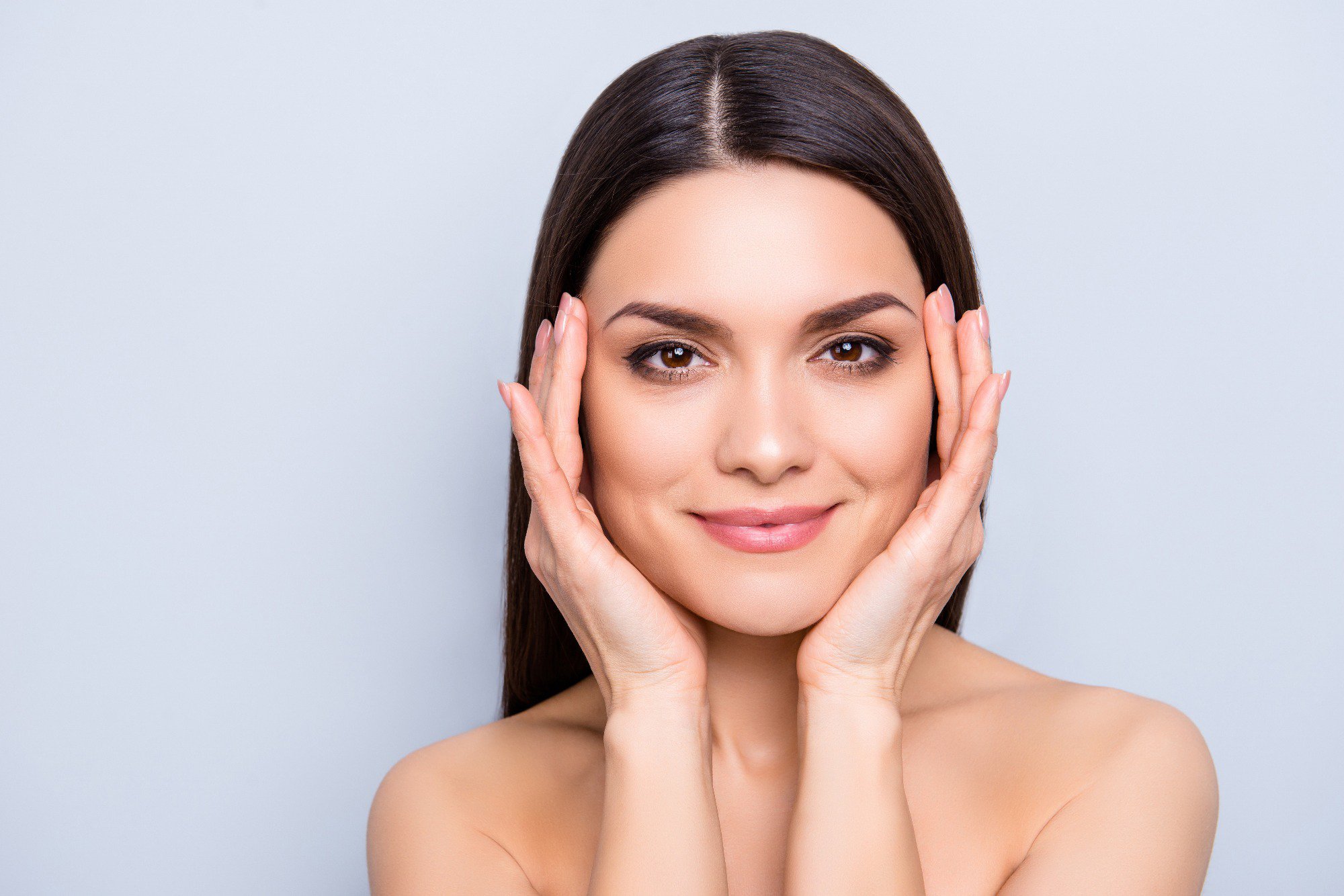 As we age, we inevitably lose some volume and plumpness in our face. When you're not quite ready for a facelift, but would like to turn back the hands of time, there are plenty of injectable options available that can help. Botox, Dysport, and Restylane are all dermal fillers that can be used to temporarily reduce the appearance of wrinkles and add volume to the face. But how do they compare against each other? We've outlined everything you need to know to help you better understand when choosing between them.
Botox and Dysport
You've likely heard of Botox, a purified protein that relaxes the muscles in your face, which in turn reduces the appearance of wrinkles. It is most commonly used to treat crow's feet, forehead wrinkles, and lines around the mouth. Dysport functions in the same way as Botox, but is designed to treat facial muscles in the areas where you'd want to see dramatic results, like frown lines. Unlike Botox, Dysport doesn't inhibit your ability to form facial expressions, making it more favorable than Botox if you're concerned about these side effects.
Dysport reduces bothersome frown lines while leaving you the flexibility to maintain your natural expressions, avoiding that "frozen" look that Botox produces in some patients. There are several other key differences between Dysport and Botox, including:
Dysport gives you results in two to three days, while Botox can take one week to show results.
Dysport treats moderate to severe wrinkles, but Botox only treats mild wrinkles.
Dysport injections are less painful than that of Botox.
If you are choosing between Botox and Dysport, Dysport will likely give you faster, more natural results.
Restylane
Restylane is a clear gel composed of hyaluronic acid, which is a naturally occurring substance in your skin that helps add volume and hydration. Restylane can be used to add volume and fullness to the skin to correct moderate to severe facial wrinkles and folds, as well as provide lip enhancement. Some benefits of Restylane include:
It can be used on multiple areas, such as the upper and lower lip, cheeks, chin, hands, neck, and upper chest area. 
It is allergen-free and contains no animal byproducts.
It offers long-lasting results of up to nine months.

If you are looking to improve your skin elasticity, Restylane is a great option. This safe, effective injectable can naturally enhance your beauty as you age.
Each person has their own unique goals for their appearance. If you are interested in receiving injections, your skin should be in relatively good condition, as it is best that you don't have any serious skin irritations or infections before the procedure. The best way to find out which dermal filler is right for you is to consult with a specialist. They will be able to assess your individual needs and come up with a treatment plan that is best. Consult with your medical aesthetics provider to see if Dysport or Restylane is right for you. If you are interested in receiving Restylane or Dysport injections, visit the medical aesthetic team at James K. Cardi M.D.
If you want full, rejuvenated skin, let the medical aesthetic team at James K. Cardi, M.D. help. Dr. Cardi is highly experienced in helping patients achieve a variety of skincare and aesthetic goals. Not only do we provide Restylane and Dysport injections, but we also offer chemical peels, body sculpting, and much more! Request an appointment online or call our office at (401)- 440-1977 to set up an appointment.