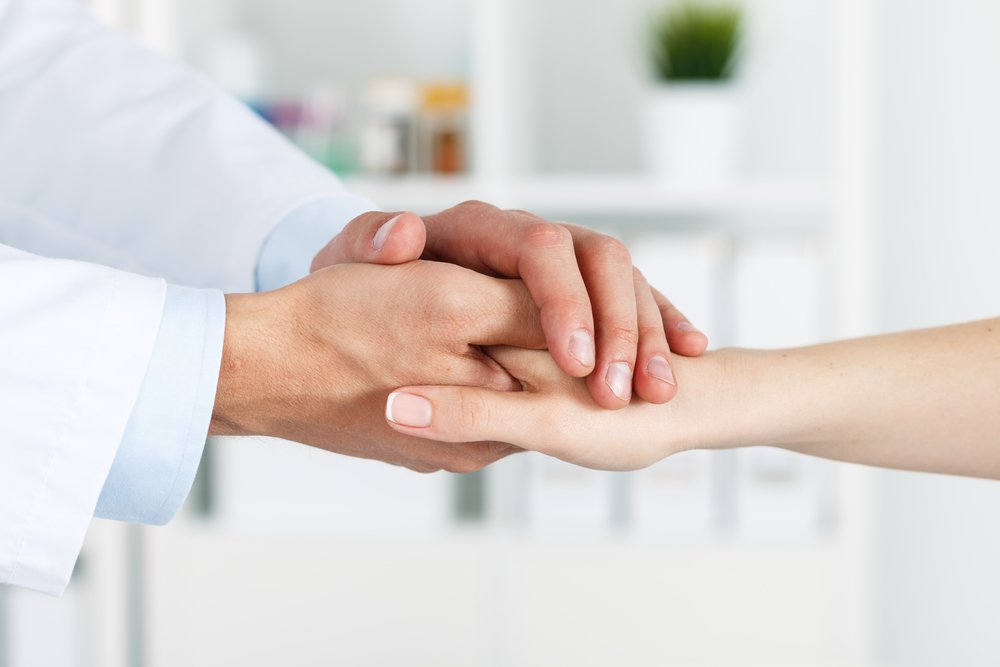 Concierge care, also known as direct primary care (DPC), is a model of healthcare wherein a patient pays an annual fee to the doctor to be part of a smaller patient panel. When a doctor limits the number of new patients they take on, it enables them to provide a greatly enhanced quality of care. Here are the four core benefits of having a concierge medicine provider:
Same-Day Appointments 
Concierge medicine doctors offer flexible scheduling due to their smaller patient pool, meaning you can see your physician on the same day you call for an appointment. This increased access to your PCP allows your physician to gain an intimate knowledge of your physical (and even emotional) health. Concierge medicine is particularly beneficial for those with chronic medical conditions who need intensive, ongoing evaluations.  
Longer Exam Times
Typically, primary care physicians can see up to 30 patients or more in one day, which creates severe time constraints. Direct primary care doctors have a much smaller patient pool so that they can spend far longer than the average 15 minutes with each patient. 
When enrolled in a concierge medical program, you can expect your doctor to spend a lot of time gleaning information about your:
Medical history
Current lifestyle
Future goals
By taking into account your history, current lifestyle, and future goals, concierge medicine providers are able to provide what is perhaps the most important aspect of healthcare-- proper preventative care. 
Round-The-Clock Access
Many are surprised to learn that concierge medicine goes beyond same-day appointments and more in-depth examinations to include services such as home delivery of medications, 24/7 telephone and email access, and in certain practices, even housecalls. Not only does this result in a better, more comfortable doctor/patient relationship, it empowers the doctor to put a long-term personalized wellness plan into place for each and every patient. 
Dr. James K. Cardi has been practicing medicine since 1991 and is board-certified in Internal Medicine. His ongoing mission is to put the focus back on patients, and create individualized health plans that help you practice safe, effective, and realistic routines. If you're interested in joining our Concierge Medicine Program, you can sign up for a Student Membership or a Regular Membership. In order to get the fastest response to scheduling and clinical questions, please call our office.